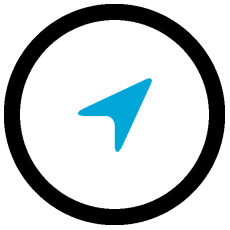 Always find what you need
It's always easy to find what you want even with complex networks involving tens or hundreds of channels and tens of thousands of terminals.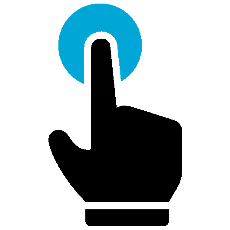 Mobile experience
Navigation among App pages takes advantage of the typical gestures of a mobile environment and gives a modern and charming impression.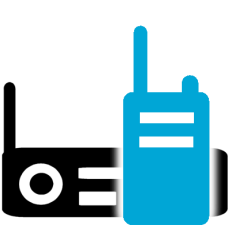 Effective indications
The use of simple and meaningful symbols as well as vivid and opposing colors allows a quick identification of context and data.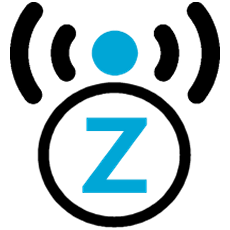 Structured organization
The organization of navigation among contents is structured to guide you rapidly towards the information you need.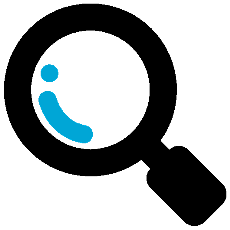 Search from everywhere
Search function allows you to find the data in every context. A careful use of keywords in data archiving can make this feature really amazing.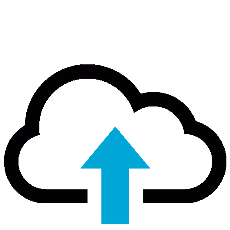 Simple and immediate backup
In order not to lose your data, you can backup your Radio Book and save it in the Cloud. You can restore the backup everytime by connecting to your web disk space.